Welcome to the other Egypt !
Everybody who travels to Egypt knows the river Nile. It is said, that Egypt is the river Nile and the river Nile is Egypt. At its banks you find the witnesses of the pharaonic Egypt and the big cities. Most of the Egyptian popularity lives within this small belt of green fields and beautiful gardens. Sure, there is also the Sinai and for swimming and diving you can go to visit the Red Sea. That's it.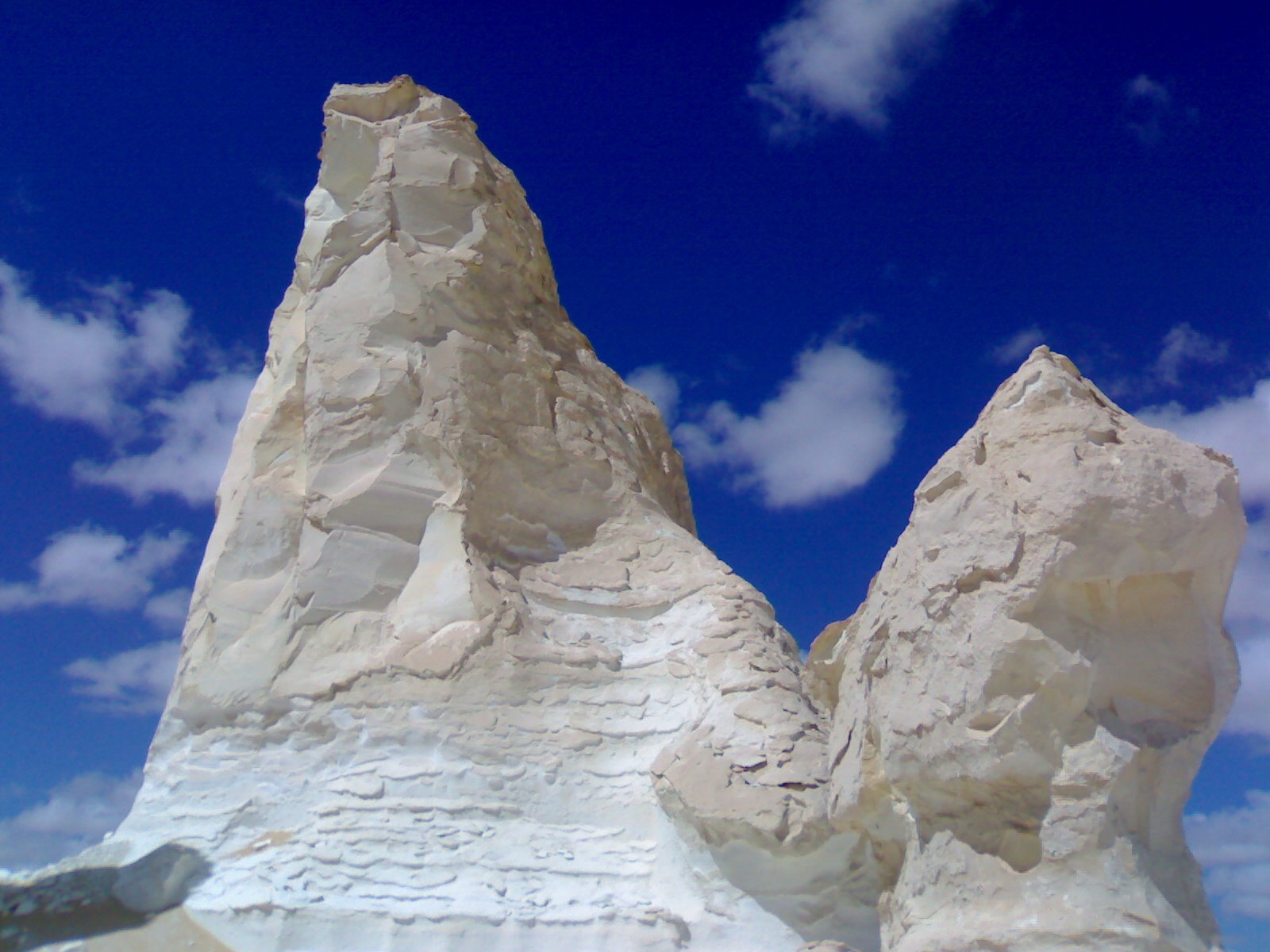 That's it? Not really. There is an area between the Nile valley and the Libyan border known as "Sahara gharbiyya", the western desert. Here you find a lot of different landscapes like the Black Desert, the dunes of Abu Muharrik, the rocks and dunes of Al Agabat, hot and cold springs and the famous White Desert. And there is a few oasis there: Siwa, Baharia, Farafra, Dakhla and Kharga. Since a few years they start to rise more and more out of the big sand sea and the people become aware of their existence. But still far away from mass tourism their inhabitants kept their own identity until today.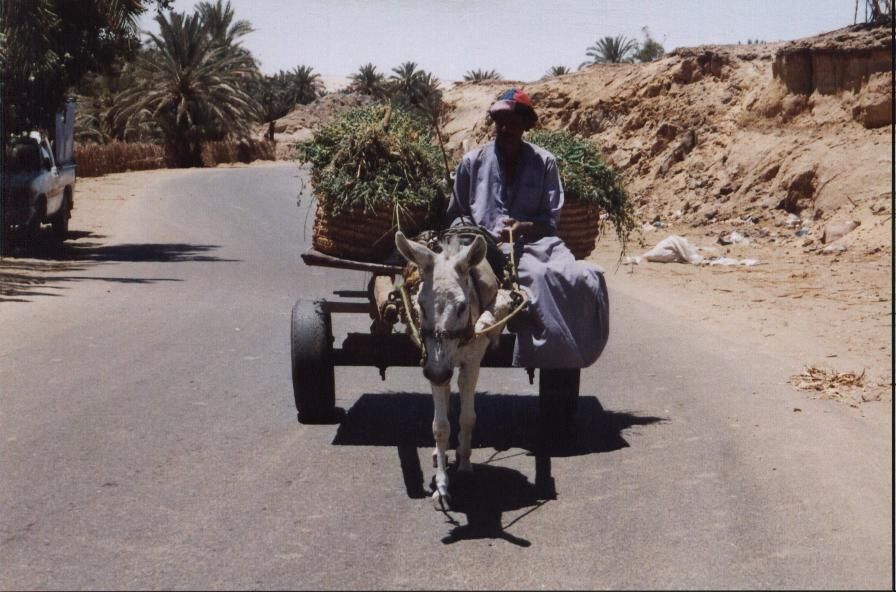 Come with us and explore the desert tracks. Meet the people in the oasis and find out something about their way of life. See the golden mummies of Baharia and other archaeological sites. On a local tour you can visit the temples of Baharia, the gardens, the salt lake and the villages. And last but not least: take a relaxing bath in a hot spring!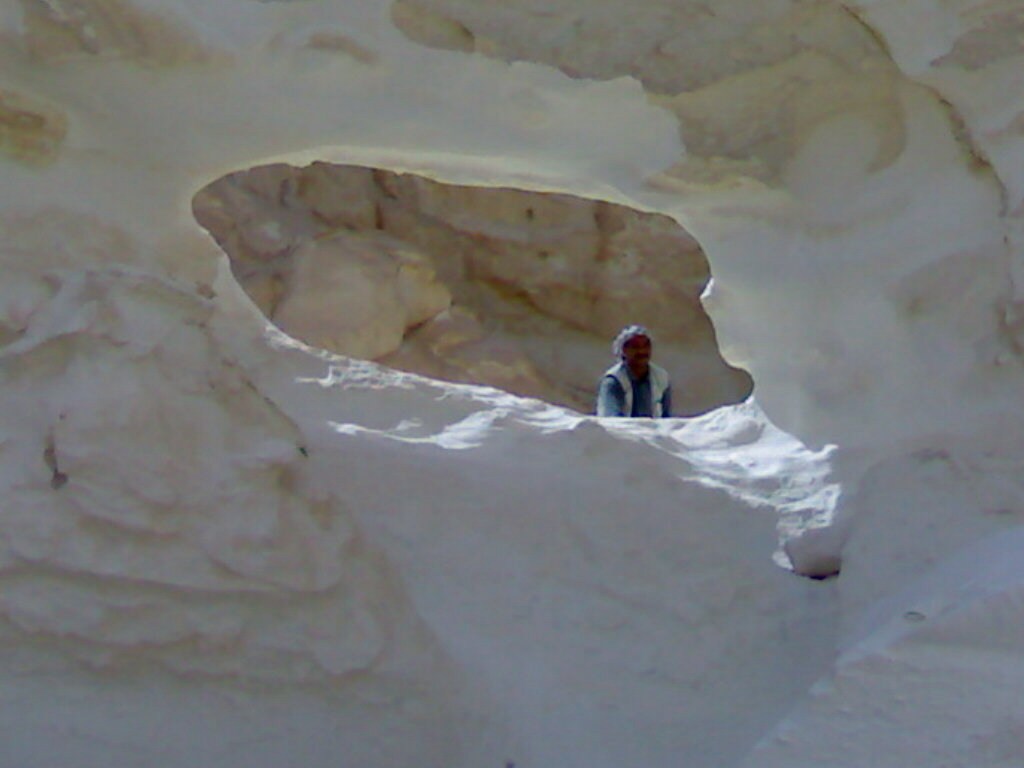 We take you to the most beautiful places in the Western Desert and tell you something about their history and traditions!